For us, parking is more than just a final destination – it's part of the journey.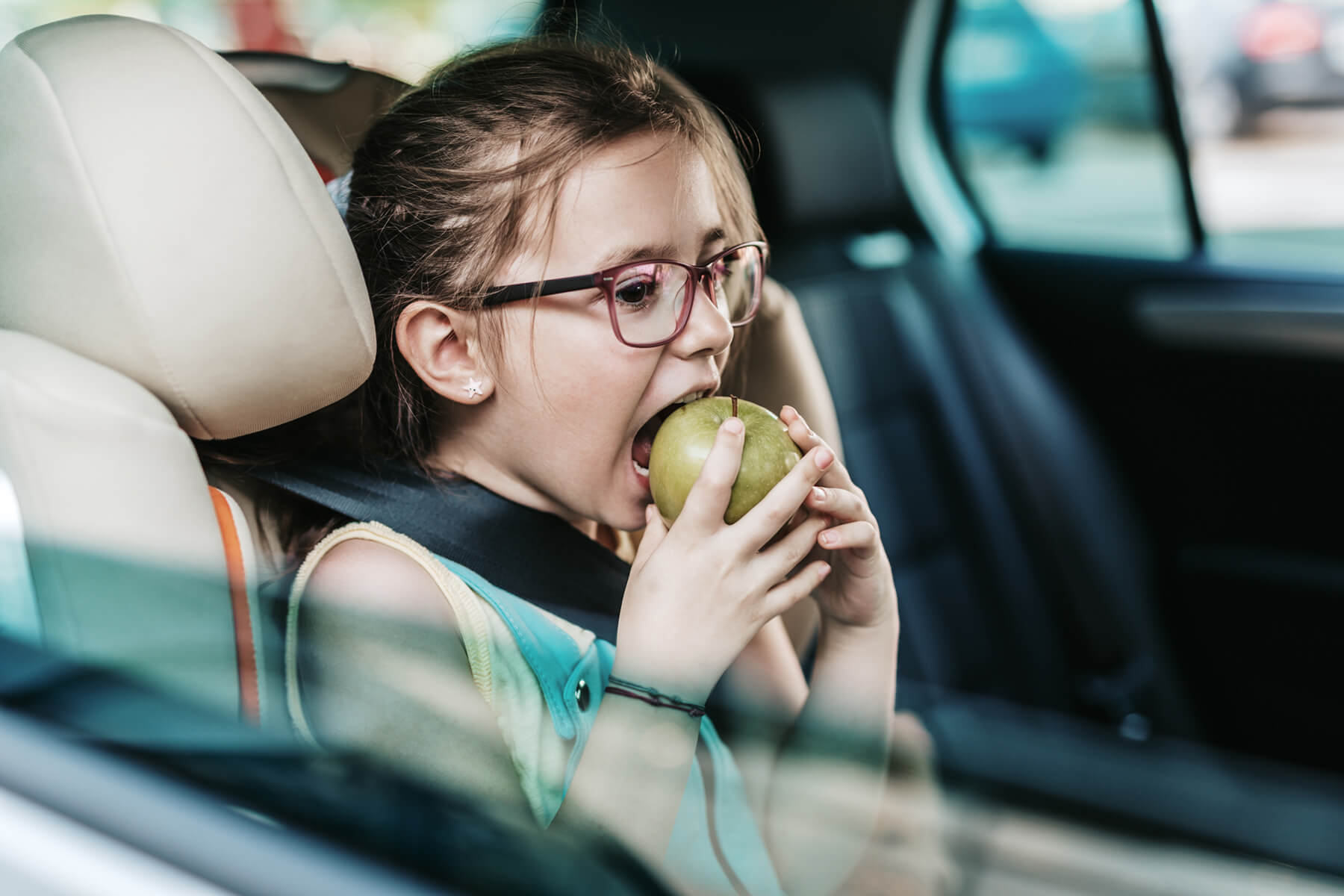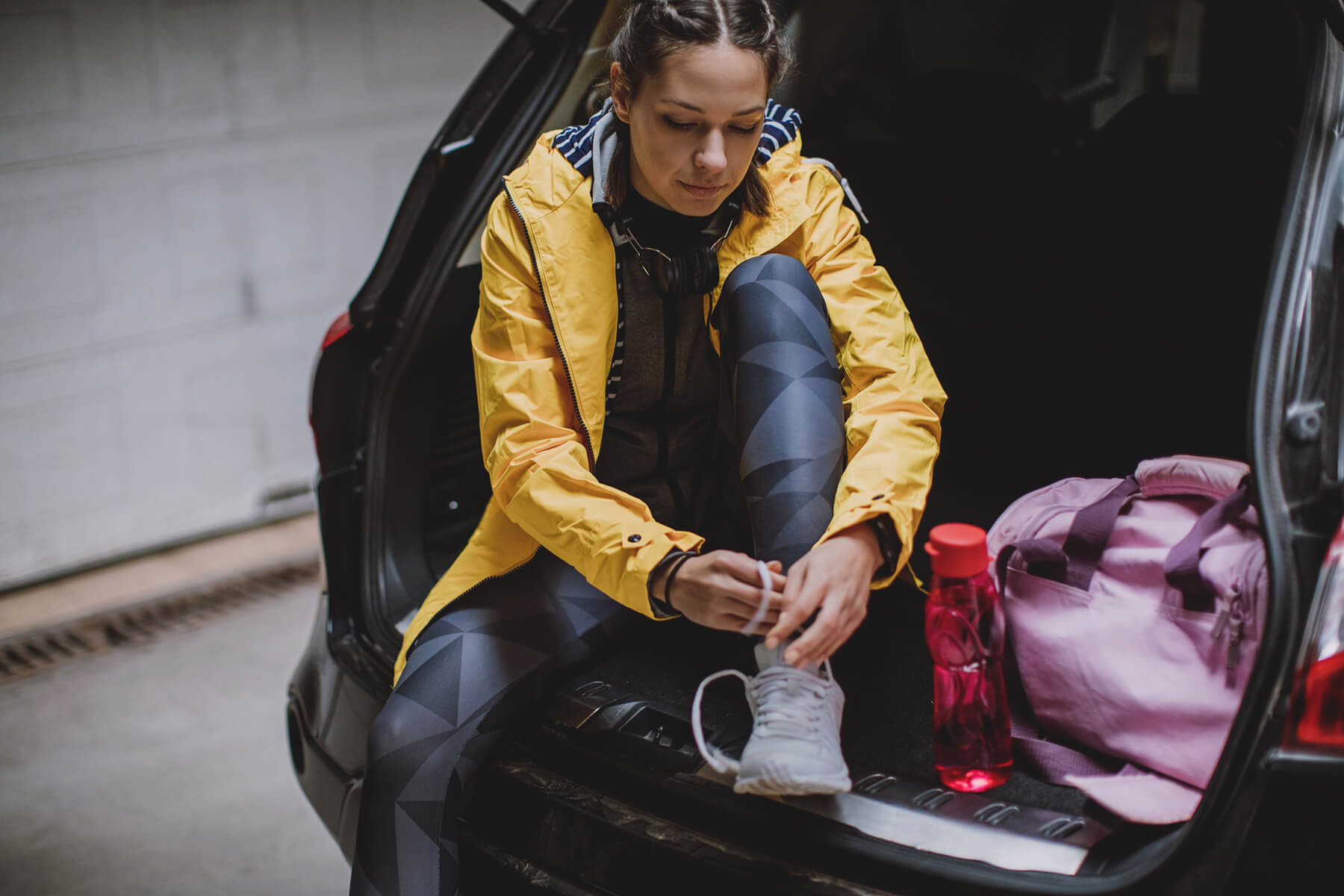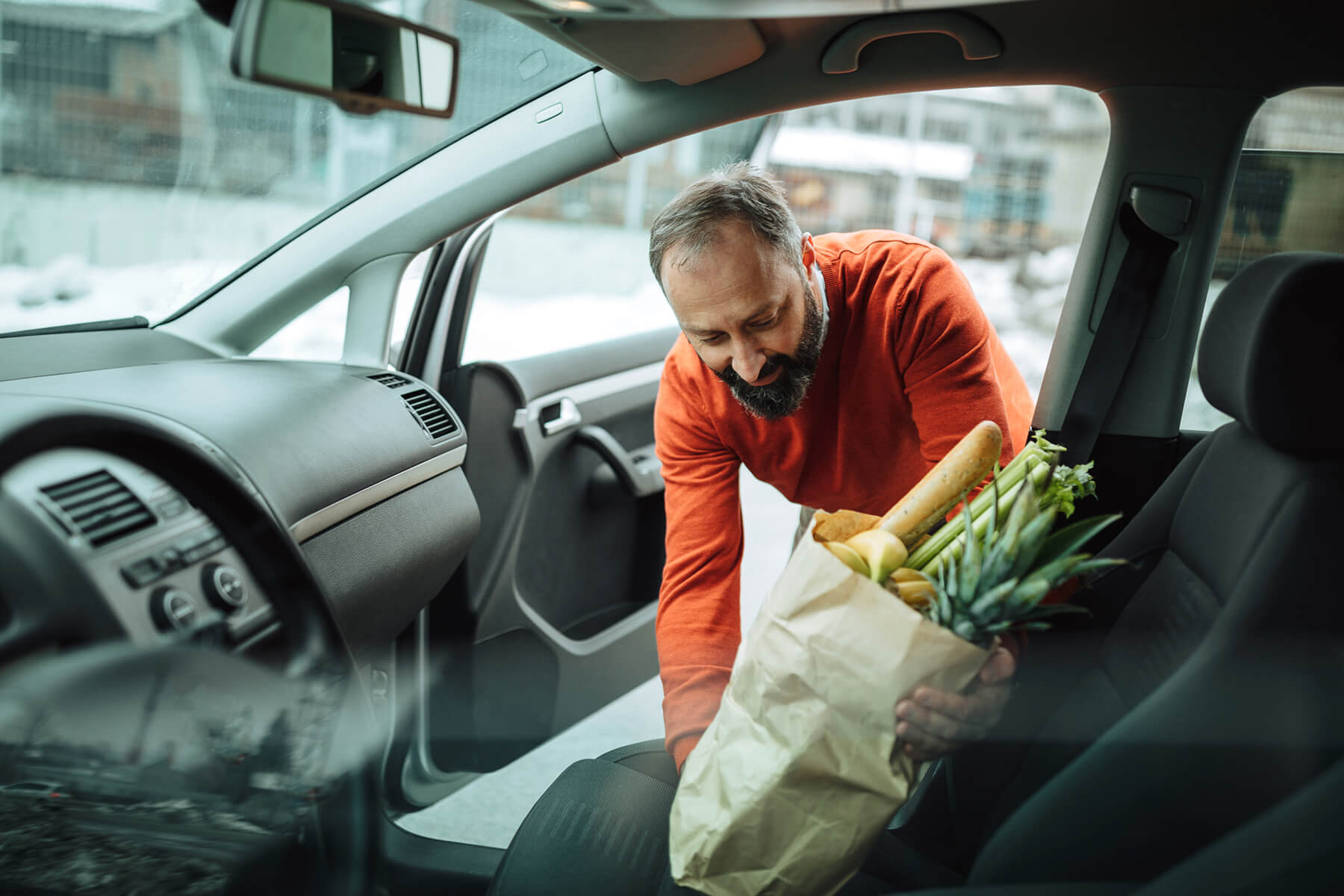 Our goal is to change the entire parking sector
It´s time to Rethink Parking. Through innovation, and by always putting people first, we want to refine our customers parking experience. We want to inspire new ways of mobility and provide game changing services that will make your everyday life easier. Making our mark in the transition towards smarter, and more sustainable, urban areas.
Do you want to join our team?
Do you want to join us? Aimo Park has a network of expertise and is driven by our co-worker's passion for their knowledge. We are a flat organisation with great opportunities for development and international contacts.
More about working at Aimo Park
Management Team
Our management team is actively engaged in the overall structure of the company and ensure a prosperous future development.
More about our Management Team
Our history
We were founded back in 1959 and started off with just one car park. Since then we have become the Nordic region's leading parking company with facilities in Sweden, Finland and Norway.
Our History
Aimo Park in the Nordics
1959

founded

3

countries

600

employees

6700

parking facilities
We offer a variety of local deals. For instance, Cinema parking, reduced parking prices for travellers with DFDS and StenaLine a much more.
As your parking partner we improve the quality and maximate the profit from your parking facility.